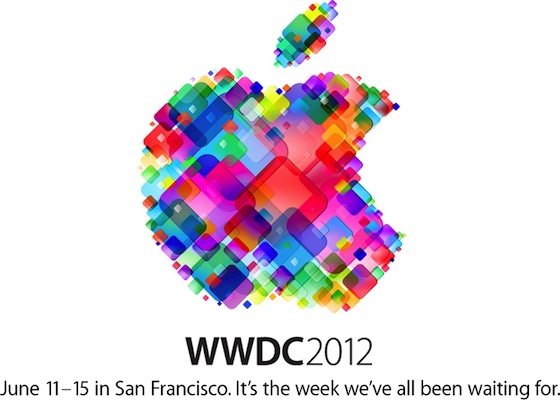 Apple this morning announced that WWDC 2012 is set to take place from June 11 through the 15th at San Francisco's Moscone Center.
"We have a great WWDC planned this year and can't wait to share the latest news about iOS and OS X Mountain Lion with developers," Phil Schiller explained. "The iOS platform has created an entirely new industry with fantastic opportunities for developers across the country and around the world."
Passes went on sale this morning for $1599 and sold out within two hours. So if you're just finding out about WWDC tix now, sad to say, but you're out of luck.
But if you happened to snatch up a ticket,Apple is touting plans to hold over 100 technical sessions for iOS and OS X developers. Also noteworthy is that over 1,000 Apple engineers will be attending the event, providing support for attendees.
Over the last few years, Apple has gotten much better about posting videos from the conference online, for free mind you, shortly after the event. But if you want that hands-on experience to network with other developers and interact with Apple engineers, attending WWDC is the way to go. That is, if you can get a ticket. Last year tickets began popping up on Craigslist at inflated prices.