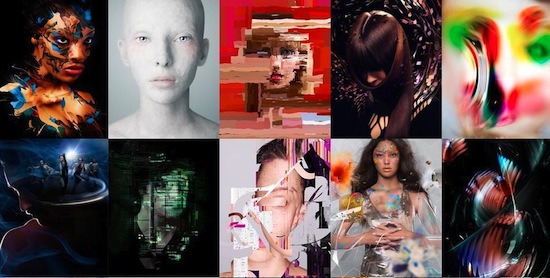 Adobe today announced that it plans to stop offering boxed versions of its Creative Suite software to consumers. Instead, the company will follow the growing trend – arguably spearheaded by Apple – of only offering its professional software via online download.
"As Adobe continues to focus on delivering world-class innovation through Creative Cloud and digital fulfillment, we will be phasing out shrink-wrapped, boxed versions of Creative Suite and Acrobat products," an Adobe spokesperson informed TechHive vial email earlier today.
Retailers have indicated that May 1 will be the cut-off date for boxed sales of Adobe's Creative Suite software.
These days, consumers can choose to either download any of Adobe's Creative Suite apps from their website or access them via a $50 per month subscription.
All in all, Adobe's move isn't surprising. There's been a marked shift away from the optical drive in recent years, and Apple in particular hasn't been shy about trying to leave the optical drive behind in the dust. OS X is now available exclusively as an online download, and the most recent iteration of Apple's iMac comes without an optical drive, joining the MacBook Air and the MacBook Pro with Retina Display in that regard.
via TechHive